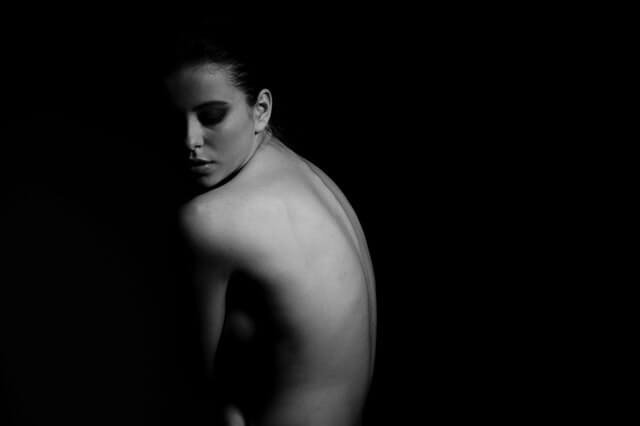 Paris has always been a city that attracts the best minds from around the world. Apparently, it also attracts the best faces, bodies and hands. That is obvious from the sheer variety and quality of massage services that locals and visitors have at their disposal. Whether you are looking for a strictly professional interaction to recover from a sports injury or seeking a thrilling escapade from the drudgery of everyday life while visiting the city, Paris spoils you for choice. But do you necessarily have to choose? Can the benefits of one form definitely not overlap into those of the other? We don't believe so, and here, we tell you why.
What is an Adult Massage?
For those who are completely new to the game, let's first set the foundation of our terminology. Traditional massage is the manipulation of the massage recipient's head, limbs and torso to improve circulation, promote flexibility, increase range of motion and assist in recuperation from soreness or injury caused by activity or inactivity. On the other hand, adult massage uses the same techniques as traditional massage but only in a superficial way; it's aim is not to promote blood circulation throughout the body, only to the erogenous zones. The goal is to use the intimate touch that is an essential art of massage as the precursor to sexual contact that ends in a pleasurable release for the massage recipient. There is no limit on which traditional massage techniques may be modified to become the basis of an adult massage. So long as there is physical contact being the person giving a massage and the person receiving it (as opposed to variations of Reiki massage which require no physical contact), it is a simple matter to adapt the methods for sexual purposes.
What Happens in an Adult Massage?
As with any massage, you, as the client, are always in charge of what happens. After all, it is your body. The exact procedure does not vary greatly, neither between massage establishments nor between individual massage therapists. Once you and the masseuse have established that you are seeking an adult massage, this is the usual sequence of events:
The masseuse will give you a set of towels and ask you to have a shower. Sometimes, she will join you.
If you showered alone, dry yourself and lay on the table wearing a towel.
The masseuse will begin the massage. Despite the running joke that this is pointless, clients are often surprised that masseuses actually do a good job of a traditional massage, too.
When the basic/traditional massage is finished, the masseuse will usually ask you for permission to proceed with the sexual element of your interaction.
The majority of the sexual contact is usually via her hands. However, talented (and mischievous) masseuses also bring into play their breasts, bellies, thighs, and legs to great effect. There may also be an oral element to the pleasure.
When you finish, simply proceed with the payment (if not already done) and leave. Simple.
It is customary to tip the masseuse, and is a wise move if you intend to visit again. Also, remember to be polite – she is working a job and no one needs another reason for stress and humiliation at their workplace.
Finding the Right Adult Massage Establishment
In some areas and neighbourhoods, massage parlours are a dime a dozen. That might be helpful if you are a first-timer and want to be sure that you will not end up asking for something awkward at an establishment that does not offer 'extras'. On the other hand, it is better to do a bit of research and find a place that isn't a wham-bam sort of deal. Especially if it is your first time (first few?), opt for a business that caters to making you feel comfortable beyond what happens behind a closed door. In today's age of the internet, there really is no excuse not to be able to find a massage establishment or service provider that does not match what you have in mind. You know how much time you spend looking at NSFW images – simply redirect some of that time into your adult massage establishment hunting project.