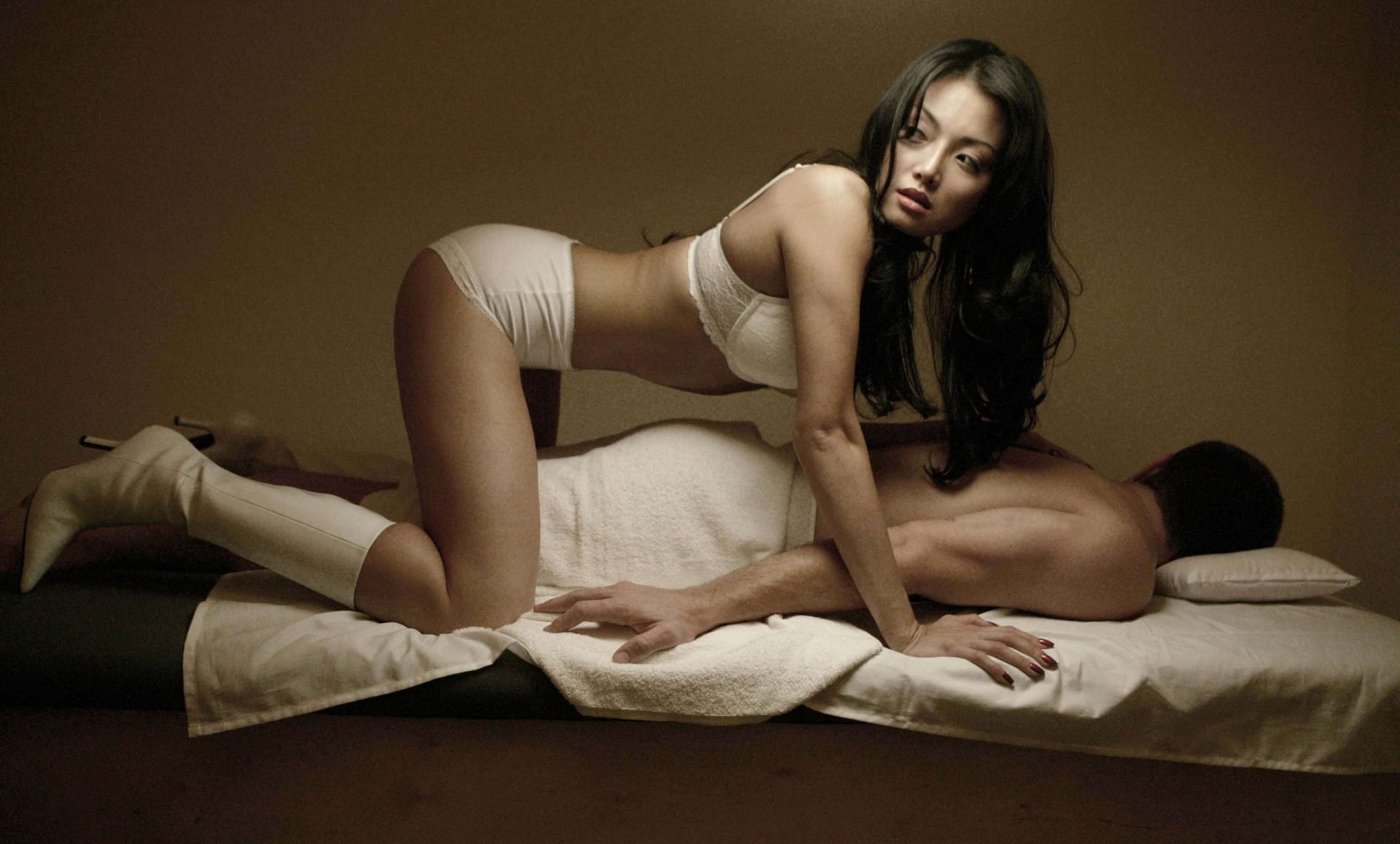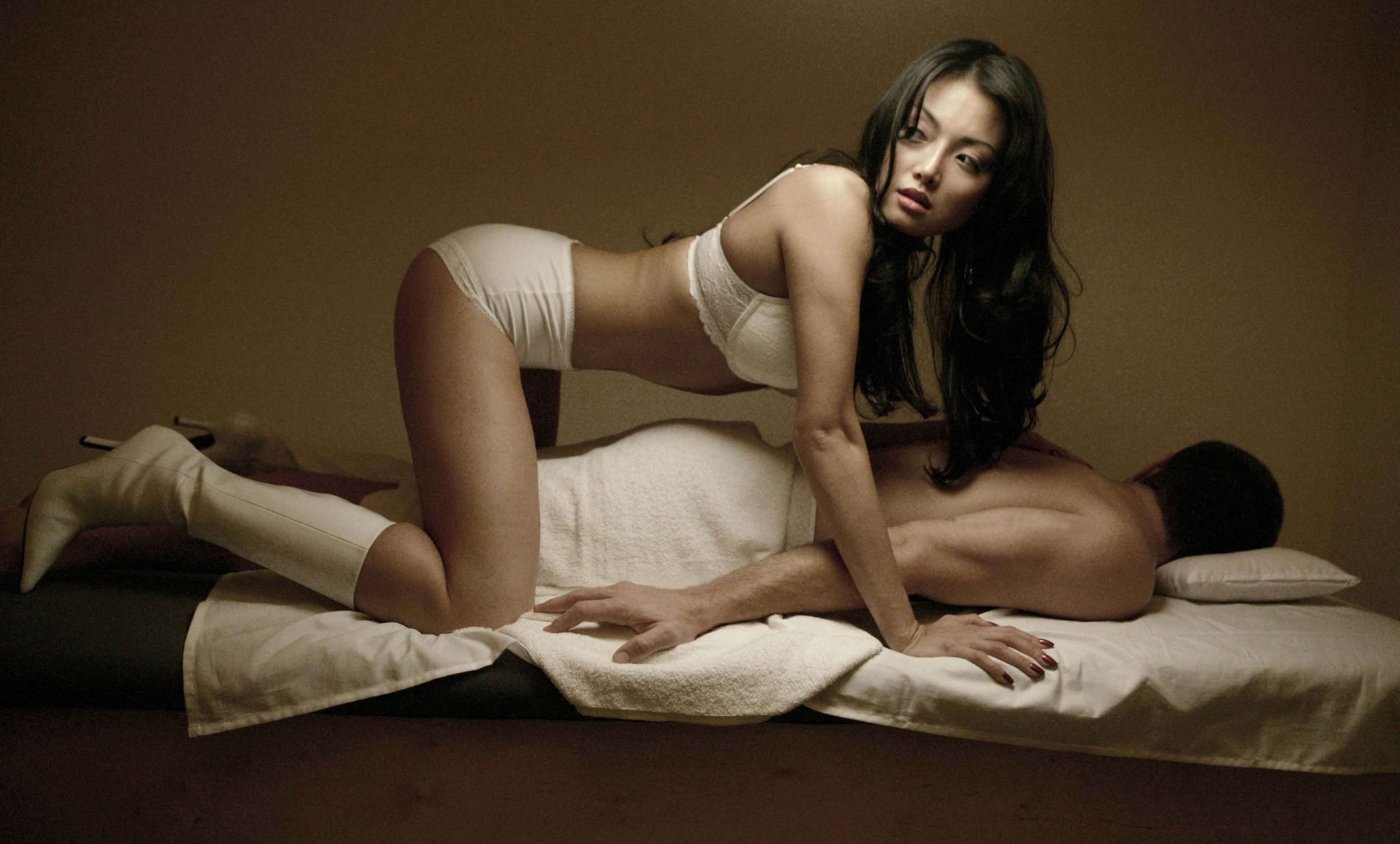 At Sweet Touch, we think every massage should be a full body massage - it is a complete rejuvenation of the flesh and spirit through the expert hands and touches of our team of exquisite masseuses. Performed on a naked recipient, it is one of the most pleasurable experiences possible. We understand that you may want a massage therapy session targeted to a particular part of your body to relieve the knots of stress and anxiety that accumulate through your hectic day. Our solution is to pay particular attention to those areas while not neglecting the rest of you. The result is a holistic massage experience which delivers the relief from stress that you desire while also being the perfect infusion of pleasure into your day.
Meet Your Masseuse(s)
Sweet Touch is an elite institution catering to elite clientele like you. We are the trusted full body massage therapists for locals as well as visitors from across the world. Like our esteemed patrons, we are metropolitan and cosmopolitan – our sexy masseuses come from all corners of the other, including:
Arab countries;
Brazil;
Colombia;
France;
Russia;
Spain.
They are all aged between 20 and 25, and can speak at least English, French and their native language meaning that communication will never be a problem.
Sweet Touch operates between the hours of 10 a.m. and 3 a.m. every day. Because your ultimate convenience is our prime concern, you do not have to travel to us – our service is available exclusively through outcall at home and at hotel. This may be in any of the central districts of Paris, including Louvre, Bourse, Temple, Hôtel-de-Ville, Panthéon, Luxembourg and Palais-Bourbon. We will also come to your address if it is within 15 km of the city's borders.  In case you only have a short break in Paris, we extend our services to the region around the Charles de Gaulle airport a well.
Other Information About Your Full Body Massage
We are committed to your full satisfaction every time we have the pleasure of serving you. Not only can you be assured of an extremely pleasurable time when you select Sweet Touch, you can remain content in the knowledge that we practice complete confidentiality and respect your privacy at all times. Our prices vary and depend on massage lenghth. All transactions are conducted exclusively on cash terms. Should you require any additional information about our full body massage or even details and pictures of our girls, please contact us through the online chat or on the listed number.