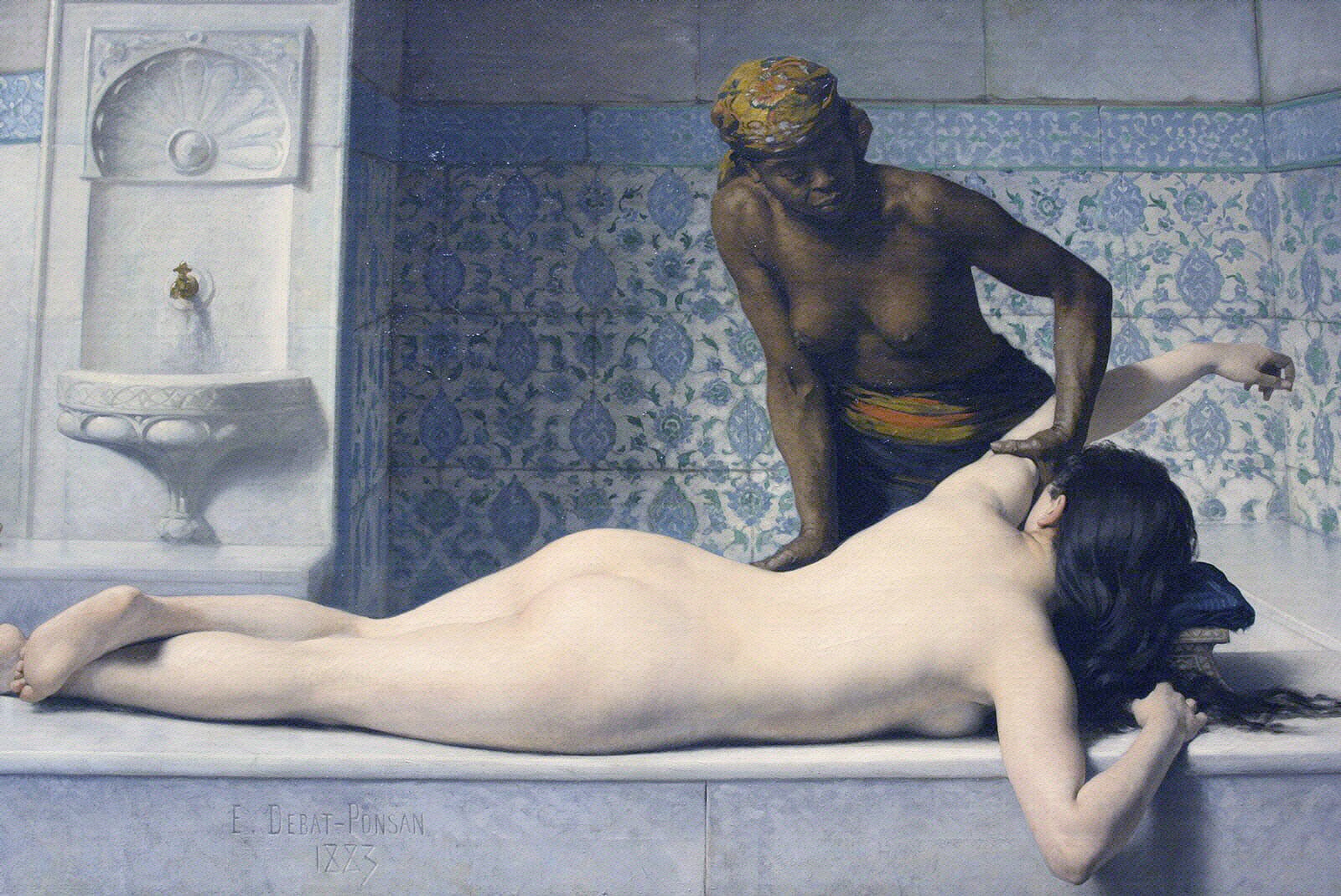 Erotic massage offers a number of emotional, relaxing, and physical benefits. Although conversational massage may have similar benefits, erotic massage focuses on the erogenous parts of the body. Erotic massage may be undertaken professionally in private or at home with a partner. Highlighted in this article are some benefits of erotic massage. Read on to know why you need to have erotic massage sessions once in a while.
Key Health Benefits
Erotic massage also has the benefits of traditional massage. For instance, erotic massage boosts blood flow to all the parts of the body. Thorough circulation of blood keeps the body in optimum health. Sensual massages also minimize secretion of cortisol, the hormone that causes stress. At the same time, it increases oxytocin – the hormone that motivates feelings of bonding and affection. Various health studies have also shown that regular massage sessions boost immunity.
Erotic Massage As a Part of Foreplay
While erotic massage does not always lead to sexual intercourse, it helps boost sexual arousal between two people. It can be incorporated in lovemaking as part of the foreplay. Erotic massage helps you explore your body in novel ways such as:
This awakens new pleasure zones in the body leading to a full-body orgasm. In the same vein, it fosters a sense of oneness and intimacy through things such as eye contact and connected breathing. The tools used in erotic massage help create a number of sensations as part of the massage. For instance, there are special oils manufactured for sensual massage. Such oils or creams have sweet and aromatic scents that soothe the brain and get one relaxed. These sensations boost one's response to stimuli and make them respond faster to any form of sexual stimulation. This is especially helpful to people who have low sex drive. As such, erotic massage can restore lost sexual appetite. At Sweet Touch you can experience all types of erotic massage and discover what a real relaxation means. Our erotic massage professionals will provide you with unforgatable experience - just call us and book your visit.