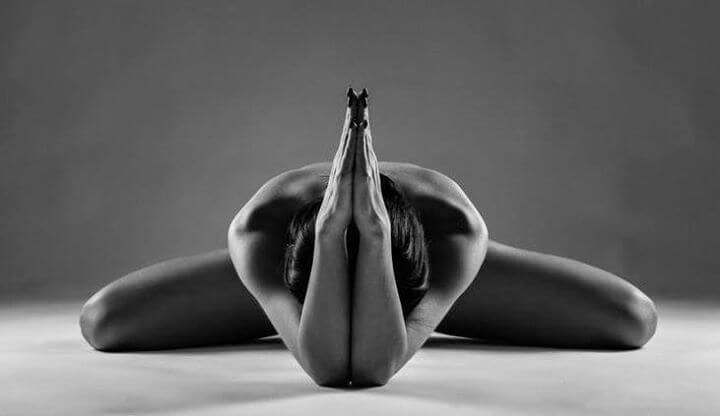 Mystical India was the point of genesis for a great many streams of knowledge that we are only now beginning to understand. Ancient Hindu sages meditated in some of the most inhospitable mountains amidst blinding snow, treacherous terrain and wild animals to attune themselves with the Universe. What they discovered has largely been lost with the passage of time, but some traces of their endeavours remain. Among those is the esoteric Kashmiri Tantra massage. The full name of this massage is the Kashmiri Shiva-Shakti (Power of Shiva) Tantra Massage. It is usually performed by a nude masseuse upon a recipient who is also nude. However, parts of the body of the person being massaged may be covered when the masseuse is focusing on other areas. As is the case with most Indian massages, the use of oil - particularly herbal essences which ancient Indian texts tell us have positive effects on the body, mind and soul - is an integral part of this massage therapy.
Your Kashmiri Tantra Masseuse
The Kashmiri Tantra Massage for man was developed in land far away but its teachings have spread across the world. Sweet Touch masseuses from many countries have been trained in its powerful methods. Your masseuse could be from:
Arab countries;
Brazil;
Colombia;
France;
Russia;
Spain.
Although diverse in terms of looks and background, all the girls have one thing in common – they are all adults aged between 20 and 25. Each one speaks, English, French and her native language.
Sweet Touch outcall massage service is available across Paris. You can receive your massage at home or at hotel if you are visiting. Besides the districts in the center of Paris like Louvre, Bourse, Temple, Hôtel-de-Ville, Panthéon, Luxembourg and Palais-Bourbon, our ladies will travel to areas outside Paris as far as 15 km. The Charles de Gaulle Airport area is also within our boundaries. You may book your massage at any time. However, the massage itself will be given between 10 a.m. and 3 a.m. For your convenience, we are open every day of the week.
Kashmiri Tantra Massage – Just a Step Away
Sweet Touch wants you to lay back and enjoy your massage, and forget all your stress for a while. All you have to do is contact us via online chat or on our listed number to make a booking. All contact is strictly confidential. Select the model you would like, and the duration of the massage. We can help you with selecting both – you only have to ask.